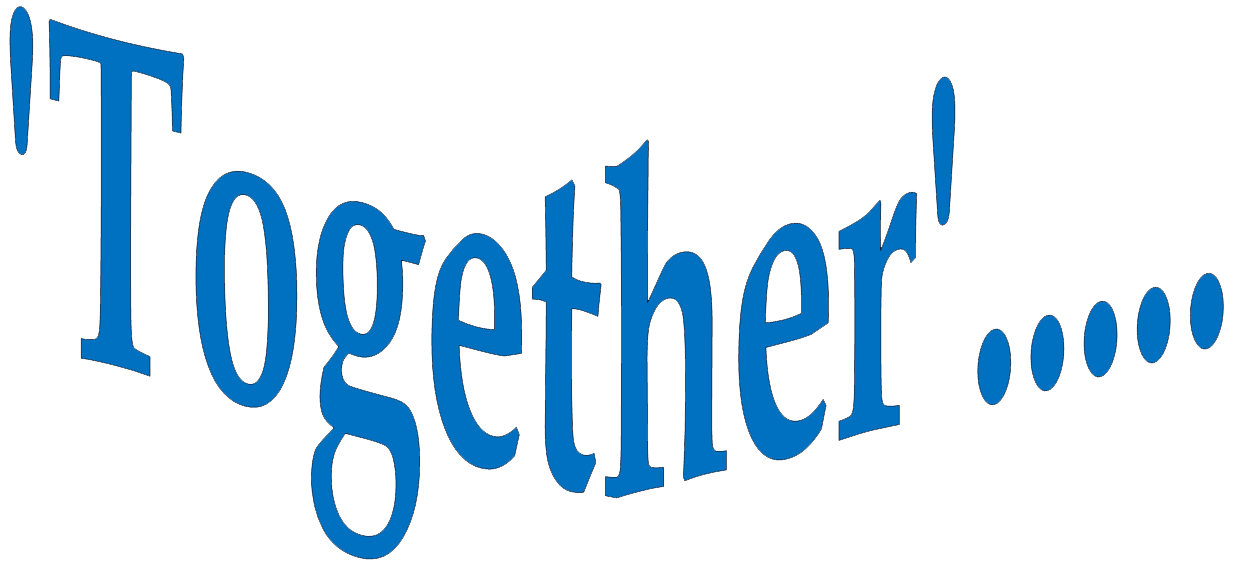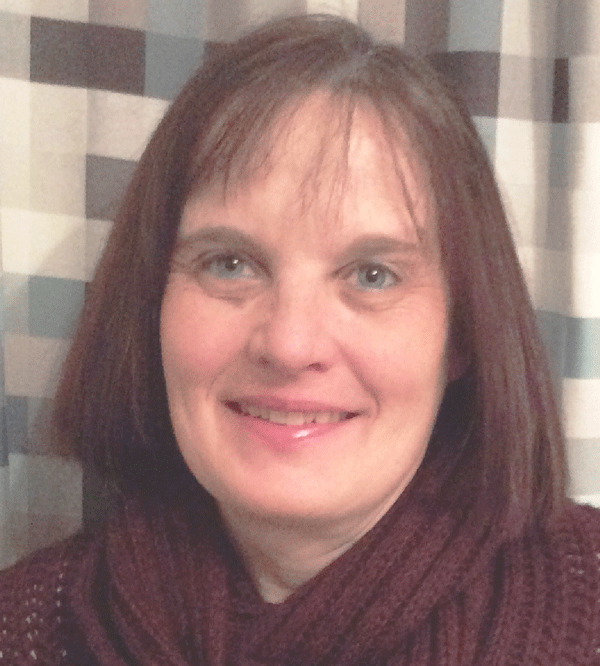 Together is a community based project run by Gwyn from Truro Baptist Church with the help of funding from a charity named Seedbed.
Alongside a Community Café once a month we are able to offer help with:
Basic DIY.
Gardening.
Cleaning.
Ironing.
Cooking.
and Companionship.
We are in the process of organising a 'Free to a good Home' photo board offering second hand furniture and household accessories to those who can make good use of them.
If you would like information about volunteering or receiving support please contact the Church office.
CLICK HERE for more info on our Community Café