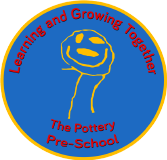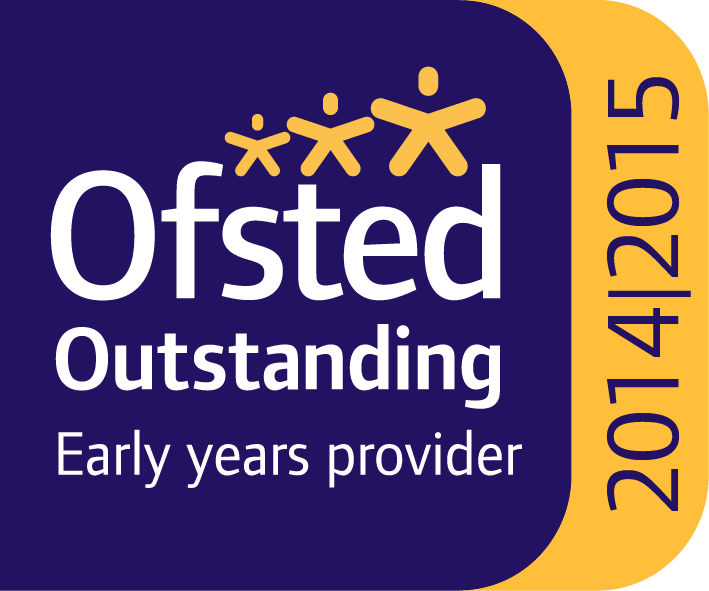 Pottery Pre-School
Our Pre-School was started in 1988 by Truro Baptist Church – our aim is to show God's love to our community by the provision of quality pre-school education.
We aim to give the best possible start for the children – educationally & spiritually.
We welcome families from all faiths, races and cultures with respect and tolerance recognising that different people have different beliefs.
As a Christian Pre-School we provide opportunities for children and their families to explore the Christian faith through storytelling, reflective space and acts of worship.
Lynda, Our children's Pastor, has a regular input to the teaching plan through Godly play and regular assemblies.
CLICK HERE to visit Pottery Pre-Schools's website.
Pottery Pre-School
Truro Baptist Church
Chapel Hill
Truro
TR1 3BD
Tel: 01872 263799
Website: www.potterypreschooltruro.co.uk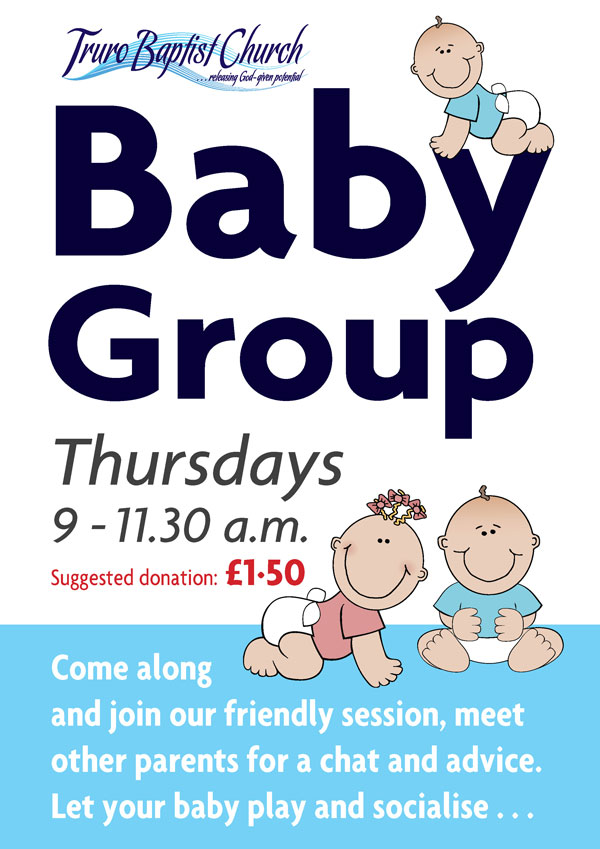 Toddlers & Baby Club
Toddlers | Term-Time only
Truro Baptist Church
Monday, Wednesday and Friday 9:15am to 11:15am
Suggested donation £2.50
St. Paul's Children's Centre  (Archbishop Benson)
Tuesday 9:15am to 11:00am
Suggested donation £1.50
Trelander Community Centre
Thursday 9:15am to 11:00am
Suggested donation £1.50
Baby Club | Term-Time only
Truro Baptist Church
Thursday (Term time) 9:00am to 11:30am
Suggested donation £1.50