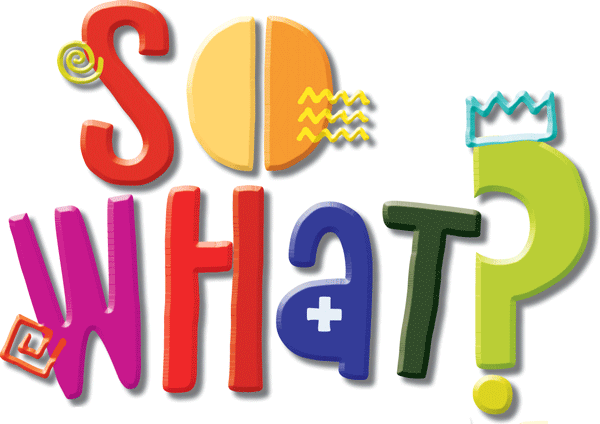 Children's Network Hub
Children's Network Hub is a termly gathering over breakfast/lunch to inspire, equip and empower those who are involved with children through the local church.  We will meet together to share ideas and experiences, learn from each other, have focus sessions, and pray and worship together.
Next Conference: 26th October 2019
Next Hub date: TBA
If you are interested in receiving notification of these Hub gatherings please complete the online form below or CLICK HERE to download the form and post it to:
Truro Baptist Church
Chapel Hill
Truro
Cornwall
TR1 3BD
Tel: 01872 241 984
We will process your personal data in line with the Data Protection Act 2018. For more details please see our Privacy statement – Communications for events we run. CLICK HERE for more details.
Childrens Network Hub Contact Consent Form