Welcome to Truro Baptist Church.
If you are new to TBC, or are thinking about coming along, whether to a Sunday service or to any of the events and activities that we hold, we want you to know that we will do our best to make sure you feel welcome.
Simply journeying through Lent
Wed 26th Feb – Sat 17th April
The title for our teaching on Sundays for the rest of the year is 'Simply Jesus'.
The plan is to 'simply' invite whoever is preaching or sharing to reflect with us on different aspects of Jesus's life and ministry as we seek to get to know Christ, and as we seek for him to increasingly shape our lives and faith.
What better way to kick this off than to read through the gospel of Matthew together during Lent (and the run up to Easter). We have put together a reading plan using headings taken from Tom Wright's book 'Lent for Everyone – Matthew'.
So, as we read together, inviting the Holy Spirit to illuminate and reveal Jesus to us, let's pray that we are transformed into his likeness and touched by his power.
A Bucketful of Songs
Barney Trevivian has been faithfully leading worship for well over thirty five years and has blessed us all with his guitar, vocals and enthusiasm.
On Saturday 22nd February Barney, joined by a host of musicians and singers, performed fourteen worship and gospel songs he's written over the last forty-two years.
CD's are available to purchase with the proceeds split between rescuing children off the streets of Nairobi (Tumaini Kwa Watoto) and YWAM (Youth With A Mission).
You can also find the Album "A Bucketful of Songs" on Spotify, iTunes (very soon), Google Play & Amazon Music.
It was, as expected, a great evening of fun, music and worship.
Vacancy
Youth Worker
(30 hours per week)
Truro Baptist Church is a growing, diverse church family, seeking to be led by the Spirit. We are focussed on, and passionate about, seeing the transforming power of the Kingdom of God change lives and communities.
We are looking for a Youth worker to join the growing and dynamic staff team, to build on and develop the work amongst young people in the church and, together with other churches, in the community.
CLICK HERE For more information
Fairtrade fortnight
24th February to 8th March
From 24th February to 8th March it is Fairtrade Fortnight. You can join us in our annual campaign when we bring the fight for change to the masses.
In 2020, we are continuing our call for cocoa farmers to earn a living income, as well as sharing stories that show the positive impact that only Fairtrade has on the women behind your chocolate bar.
Only Fairtrade is campaigning publicly for the right to a living income for farmers – men and women.
So What?
Children's Network Hub
Saturday 21st March
POSTPONED
Unfortunately the So What? Children's Network Hub on 21st March has had to be postponed. Keep your eyes peeled and we will inform you of a new date.
More details to follow after Easter.
CLICK HERE for more information about So What!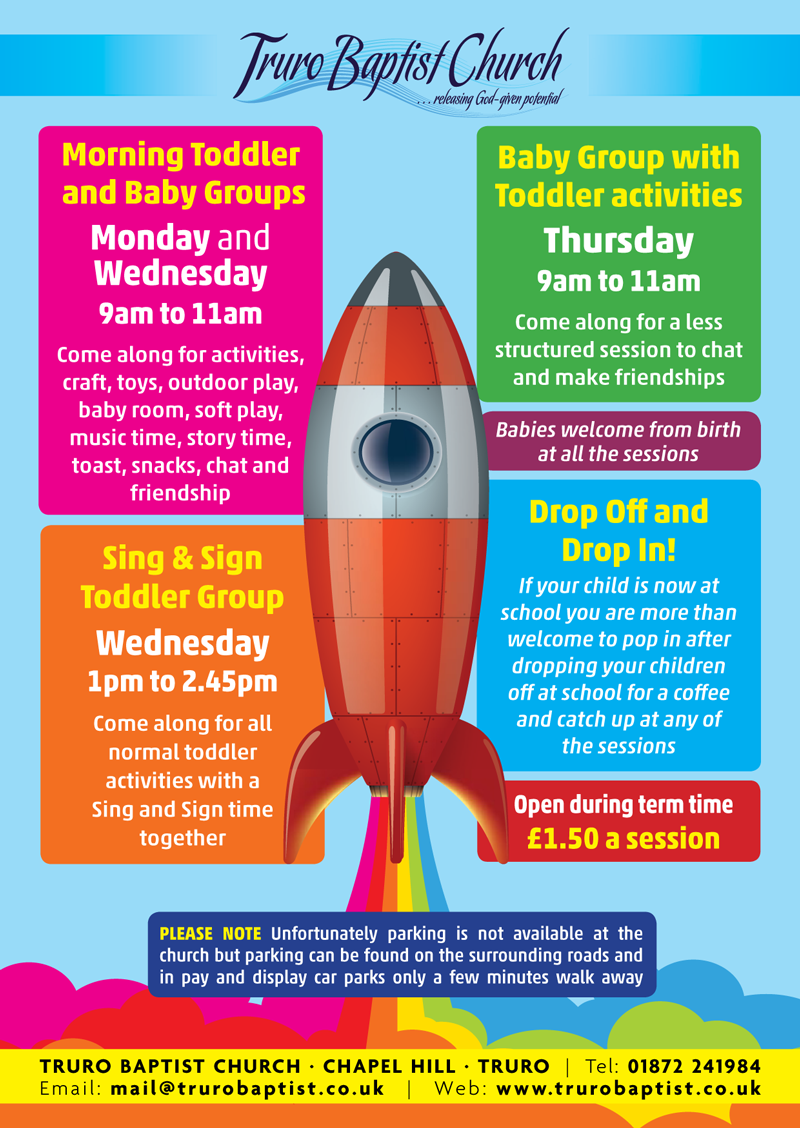 Drop Off and Drop In!
If your child is now at school you are more than welcome to pop in after dropping your children off at school for a coffee and catch up at any of the sessions!
TODDLER & BABY GROUPS
Our toddler & baby groups run during term time, the kettle will be on and the team look forward to welcoming you.
Morning Toddler and Baby Groups
Monday and Wednesday
9am to 11am
Come along for activities, craft, toys, outdoor play, baby room, soft play, music time, story time, toast, snacks, chat and friendship
Sing & Sign Toddler Group
Wednesday
1pm to 2.45pm
Come along for all normal toddler activities with a Sing and Sign time together
Baby Group with Toddler activities
Thursday
9am to 11am
Come along for a less structured session to chat and make friendships
Babies welcome from birth at all the sessions
Parking at the Church is extremely limited and we advise you not to use the Church's car park, there are spots on surrounding roads that allow you to park free for up to 2 hours and a couple of pay and display car parks a few minutes' walk away.
The TBC Toddler & Baby team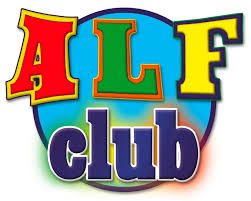 ALF Children's Course
For years 3-6
Saturday Mornings 9:30 to 11:15am
Coming soon
The morning will start with breakfast together followed by children's Alph-type course called ALF (About Life & Faith).
The sessions will be filled with games, activities, challenges, discussion and reflections.
There are six sessions to the ALF course, explaining God's big story, why Jesus did what he did, how we fit in to the big story and discovering the adventures we can go on when we trust and encounter God.
If you would like to know more contact Lynda or the Church office
Relate Right
7pm Thursdays
6th February – 19th March
A seven session course that will help you deal with some of the major offences and hurts experienced in relationships.
Relate Right will enhance our relationships, whether with friends, spouses, family or work colleagues. During these seven evenings we will tackle subjects such as trust, honour, independence, removing shame, creating good boundaries, living life openly and being vulnerable, as well as discovering how to deal with some of the major offences and hurts we can all experience in relationships.
There is no charge for Relate Right, just come along expectant.
Contact the Church office for more information
Alpha?
Starts Thursday 30th January
7:15pm in the House of Prayer
We believe that everyone should have the chance to explore the Christian faith, ask questions and share their point of view.
Alpha is ideal for people who are not Christians but have questions, people who are new to the Christian faith and those who need their faith encouraged.  Each session, presented on film, looks at a different question of faith and is designed to create conversation.
Alpha is FREE but places are limited so booking is essential.
CLICK HERE for more information
2020 Vision
"My house will be called a house of prayer for all people"
Isaiah 56:7
At the beginning of this new year and a new decade, and what feels like a new season in the life of our church, we want to set the whole of January aside to pray and fast.  We will be building on the weekends of prayer we have had during 2019 and using this time to launch into the days ahead.
How you respond to the different elements of the month is entirely up to you.  I do believe that the impact of it for you / us / our community is dependent upon what we are willing to put into it.  My advice would be to allow your usual patterns and routines to be disturbed during the month – it will be worth it – you will see a change in your prayer life after the month has finished.
Matt
CLICK HERE to see how you can get involved